Rhode Agency, Inc.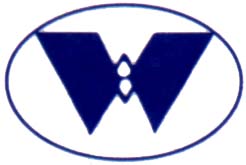 -------Insurance-------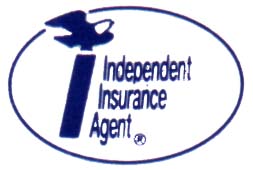 Be sure to check out the "Feature of the Month" link above!!
employment opportunities--
privaPprivacy statementcyp----
Member: PIA Professional Insurance Agents Assoc.
IIAP Independent Insurance Agents of Pennsylvania
IIAA Independent Insurance Agents of America
Informative and interesting links:
Pennsylvania Insurance Department----Insurance Institute for Highway Safety
Property and Casualty Supersite__ Pennsylvania State Police----National Highway Transportation Safety Adm.
Federal Emergency Management Agy Storm Watch
Equine Safety----IIAA - Independent Insurance Agents of America
PIA - Professional Insurance Agents Association
National Fire Prevention Assoc.----Crime Prevention
Insurance Company Links:
GMAC Insurance Company
Lititz Mutual Insurance Company
National Grange Mutual Insurance Company
Westfield Insurance Companies (Old Guard Ins.)
Penn National Insurance
Foremost Insurance Company
Info@Rhodeagency.com
copyright 1998 and all subsequent years